Joined

Apr 10, 2016
Messages

5
Reaction score

2
Age

50
Just thought I would check in...
May 18th 2015 I broke my back in a bicycle race. It was a three day stage race and I was leading the general classification by enough of a lead that all I had to do was follow my coaches instructions, sit in and finish the last stage to an easy win...of course I couldn't just do that... I was feeling surprisingly fresh and I had an edge after spending the whole winter training in Arizona, I had to drive the rest of the field into the ground and set the stage for the season... Second corner as I was leading the field out I lost traction in a corner and went head first into a tree on the side of the road at just under 50kmh. My T5 exploded sending fragments into the spinal cord severing it. I was in the hospital for almost 5 months recovering.
I posted this dark selfie to Instagram 5 minutes before the race started, fitingly enough I posted it in B&W...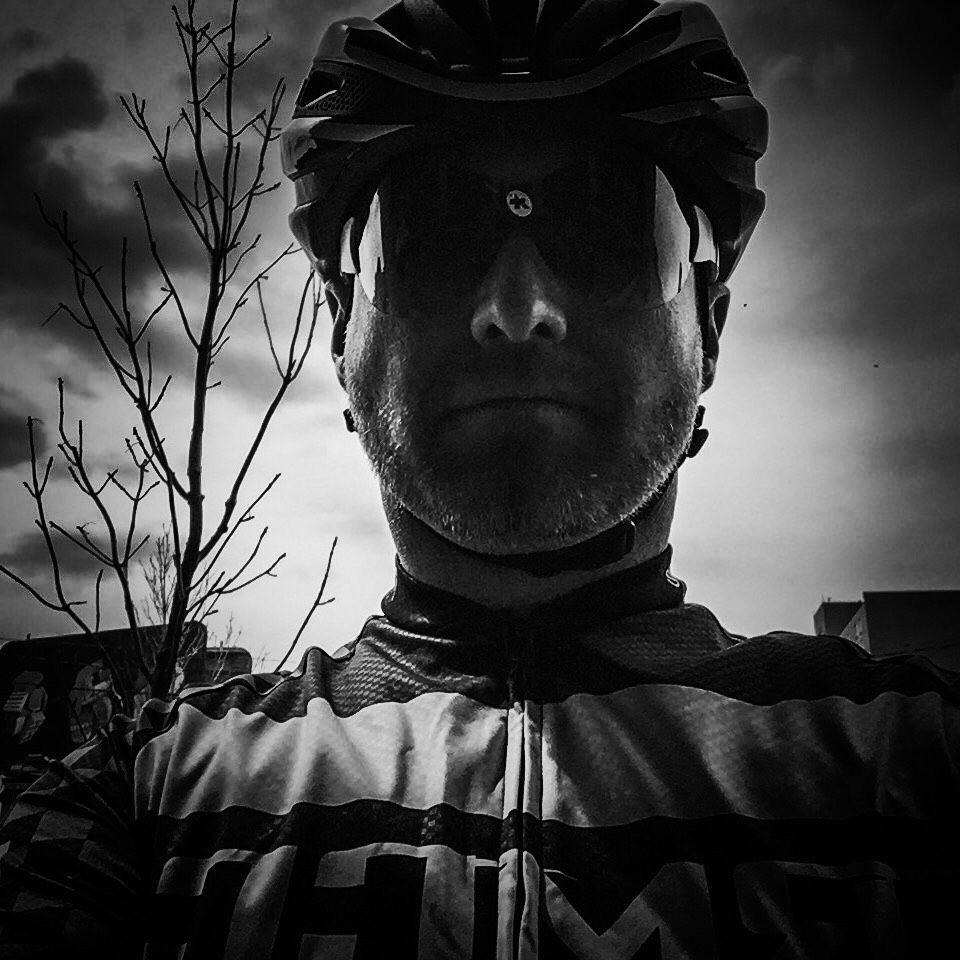 Five Months is a long time in a hospital, I was really starting to loose my mind with all the down time when one of the Nurses suggested I should find a hobby to keep me sane during the long nights.
The nights are very long and lonely so I got back in to a hobby I hadn't really visited in many years, RC cars and trucks. Building them was easy enough but I really wasn't in any condition to actually chase them around like I used to...
A couple I built while I was in hospital...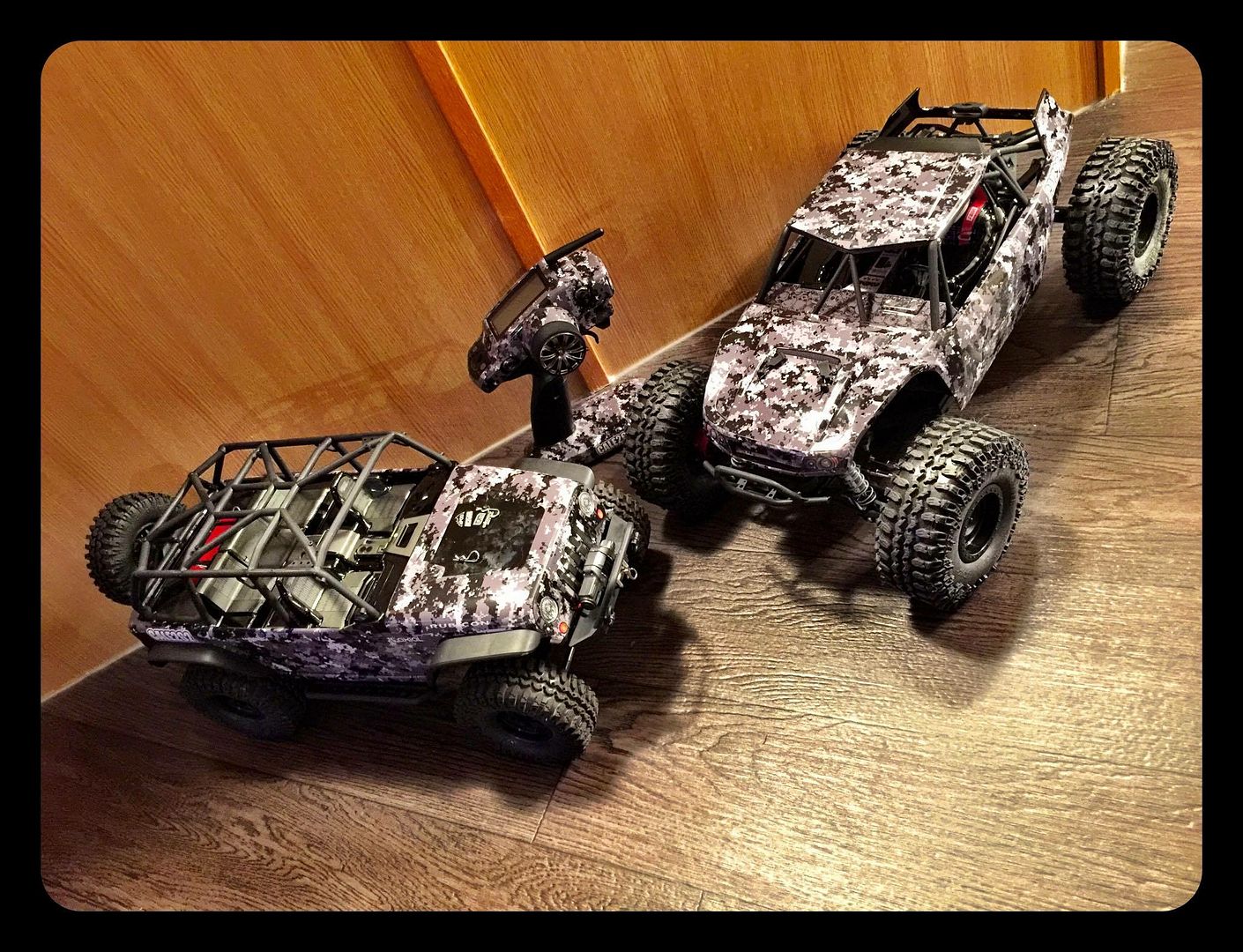 A family member of mine sent me a link to a news article about FPV racing with a message saying something to the effect of "Maybe this can get you out of the chair, if not in body...maybe in spirit. This really caught my attention and I was watching YouTube videos for hours at a time although I started off completely wrong by buying all the FPV kit I could find before learning to fly...
My first trip to the LHS,
I starting building 250 kits and the learning curve was steep. After building a couple I started flying them around the house...big mistake as I was breaking them faster than I could build them, I was in the hobby store buying new parts on a daily basis as I was crashing into walls, furniture and everything else until my wife had enough.
My first quad build...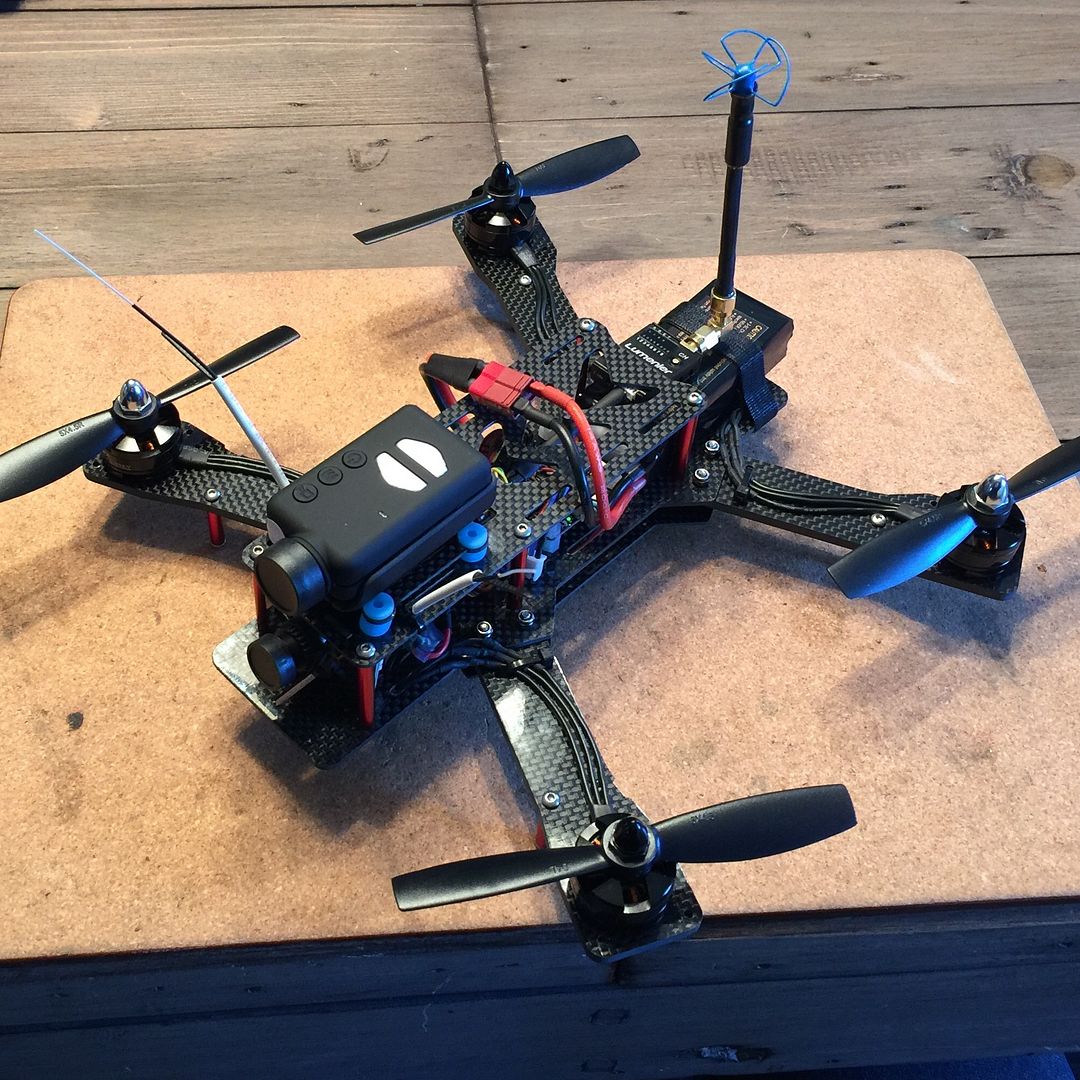 I then throttled back a bit and bought a small fleet of micro drones and started to learn how to actually fly them LOS which was harder than I thought but at least those little guys didn't do any real damage compared to the 250's...the wife was happy again.
These little guys do less drywall damage...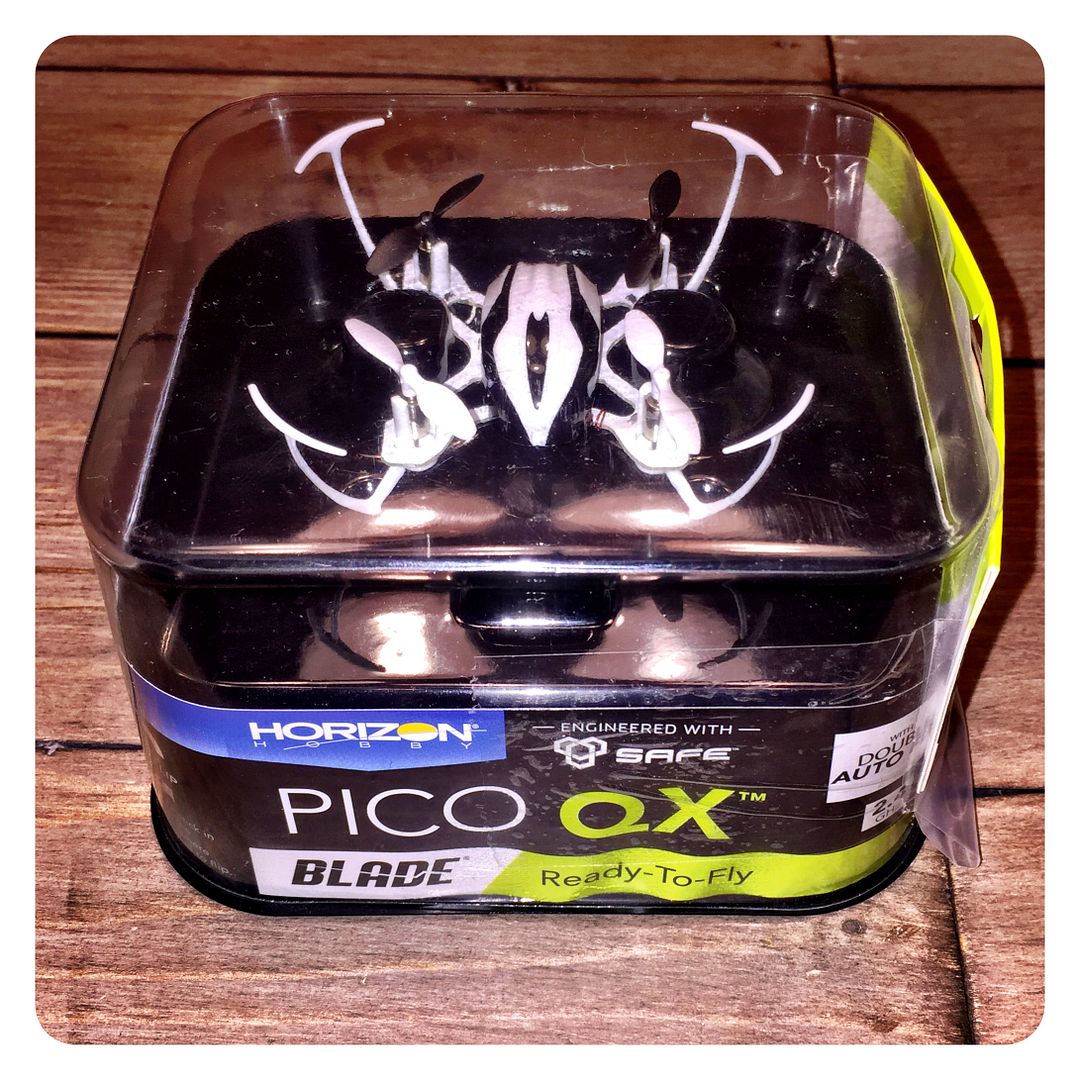 Winter and the snow came to Alberta and it was time to head south where I got heavily into the flying cameras (Phantoms) and making videos which I spent the Winter in Arizona doing.
First camera...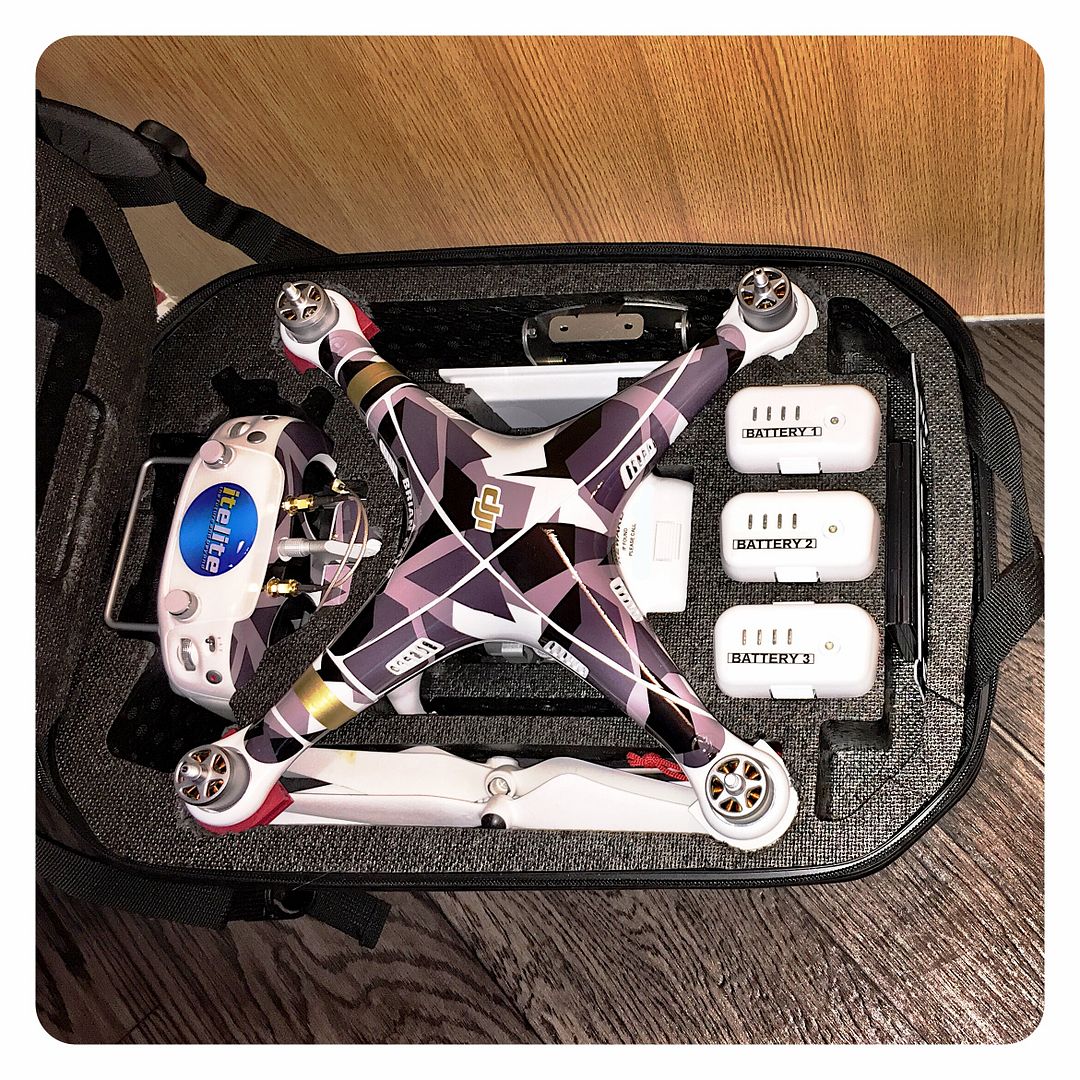 Second camera...
Newest camera...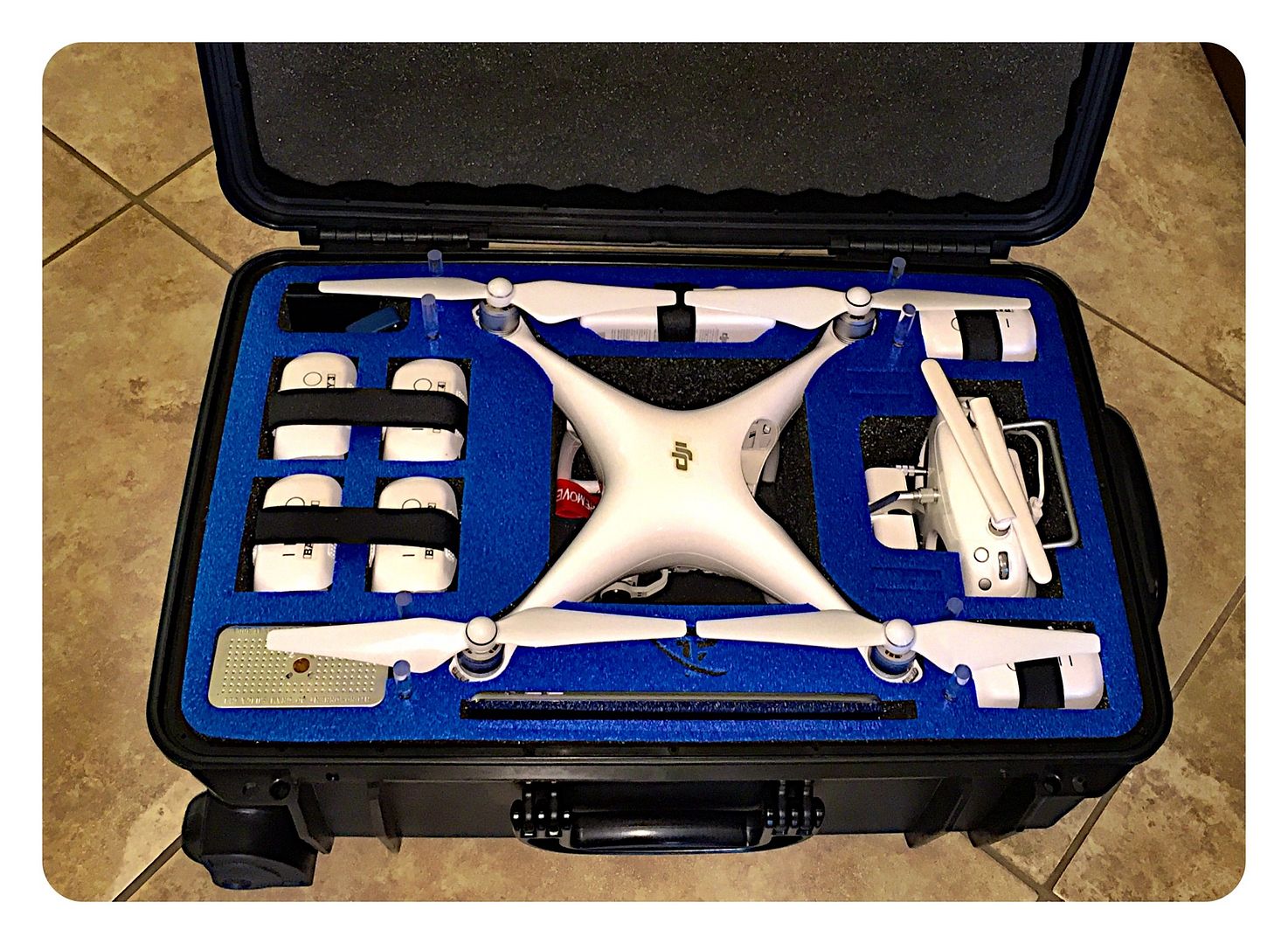 My first video...password is "phantom"
I haven't really been doing any FPV flying in the last few months, I wasn't really even thinking about FPV flying again until I recently bought a pair of Fatshark HD2's for my Phantom 4...Now I'm getting the FPV bug again and can't wait to get back to the house in Alberta where I left all my 250's and other FPV kit. Really hoping to find some racing groups in and around the Edmonton area when I get back in the next couple of weeks, I haven't done any racing yet but I hope that will change soon.
That pretty much brings me up to this point...
2B continued.
Last edited: